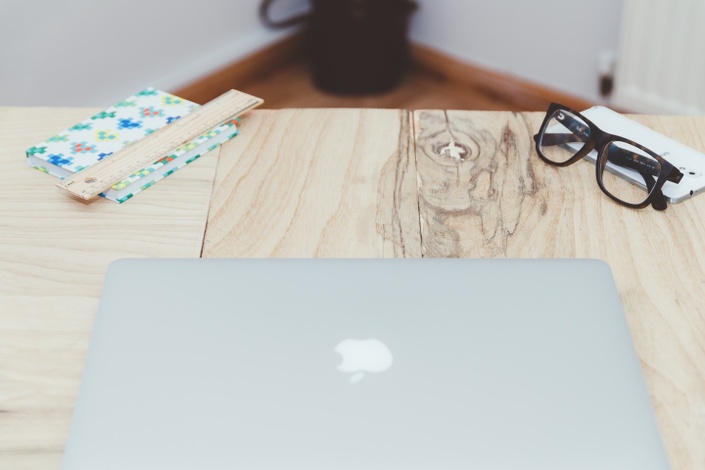 How To Manifest More Success
Personal Performance Coaching with David
Do you want to find out...
Why your manifestations don't work?
How to create more of what you want?
As a performance coach, I'm always looking for new clients to work with who have the drive and ambition to realize their goals.
Using several systems I've developed over the past 20 years we'll reflect on all aspects of your life. We'll find the positives and negatives, and isolate what needs to be done to make progress. We'll seek to find a stronger, more clearly defined sense of direction in life, focusing on your wants and needs. I aim to provide a way for you to self reflect upon your position in life, and create a plan to get you where you want to be.

I personally coach a small number of private clients and if you are looking for a coach to help you manifest more, please contact me using my email [email protected] and include details of what you want to achieve and the biggest challenges you currently face.

I offer an introductory coaching session below to help you decide what you want and I look forward to speaking to you.
Cheers, David.
Your Instructor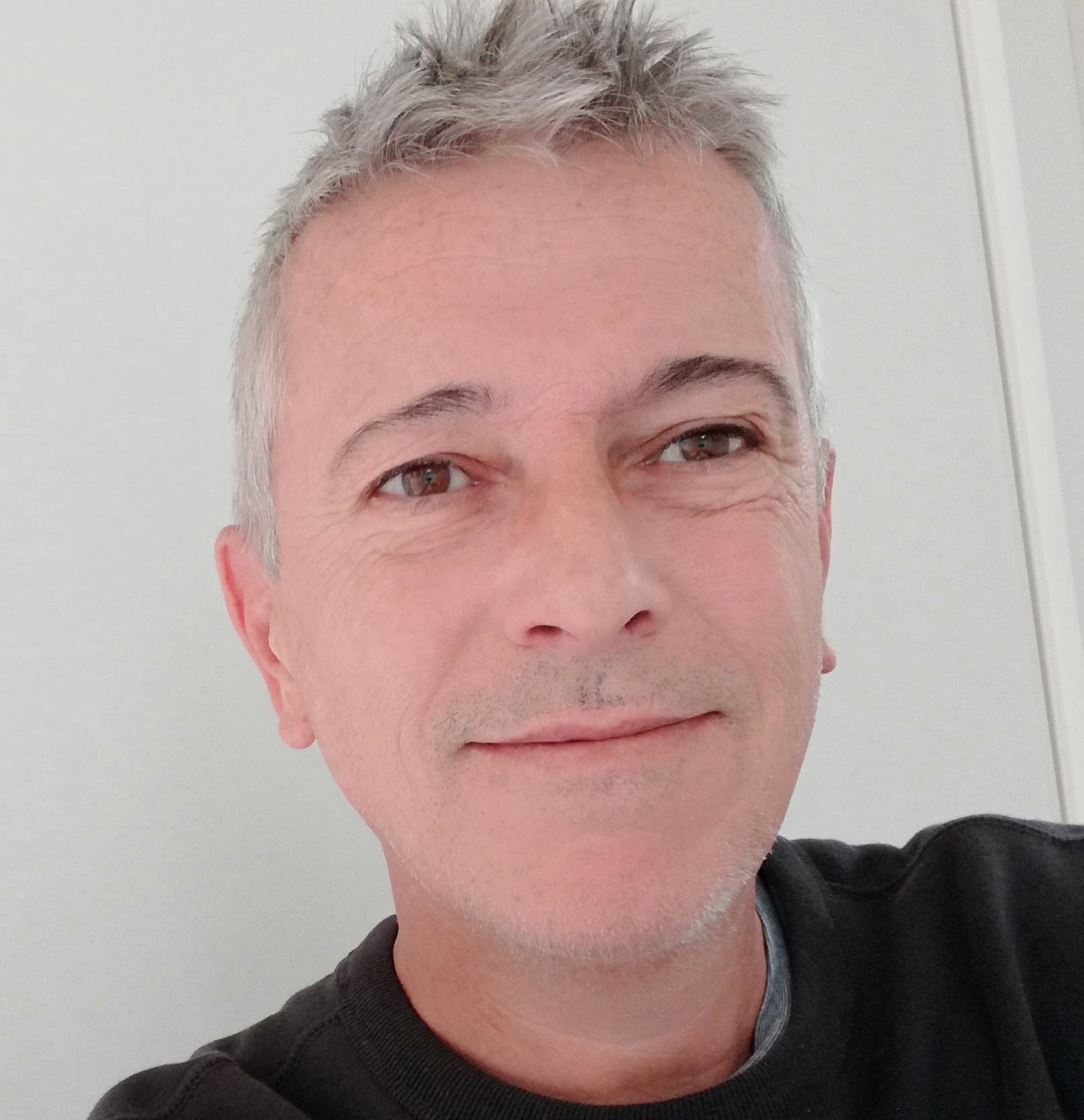 Hi there, my name is David Childerley. I am a coach from Cambridge England, with 20 years experience. I believe attitude, work ethic and consistency are crucial to success.
In 2005, I qualified in EFT Tapping (emotional freedom technique) and it changed my life forever. This simple to use tool helped me develop my attitude to succeed.

EFT Tapping or the emotional freedom technique is a personal development technique approved by the American Psychological Association (APA) and is like acupuncture but without the needles. In simple terms, acupuncture points are tapped while the mind focuses on positive change.