Do you want to...
Overcome fear and anxiety holding you back?
Grow your business and generate more income?
As a EFT performance coach, I'm always looking for new clients to work with who have the drive and ambition to realize their goals.
My motivation stems from seeing each person changing their life for the better, whether that be through overcoming hardships or building new bridges. I always strive to achieve great things with my clients, building from a strong personal relationship. I believe everybody deserves peace of mind and mental clarity, alongside a sense of direction in their lives; this is the primary purpose of my coaching and mentorship.

Unlike many others who offer mentorship, I intend to provide my services whenever you feel is necessary. I believe offering my clients one hour per week, or even month, is too slow, impractical and hindering. This is why I choose to maintain close contact with my clients, enabling progress to be made at all times and catering for each individuals needs.

Having a background in many of the same fields as my client base, I'm able to better understand many of the struggles encountered in day to day life. Many coaches offer a single all-encompassing solution to each of life's problems. I believe this approach to be insincere and simply ineffective, and as such treat every issue as a unique challenge to overcome.
Using several systems I've developed over the past 15 years we'll reflect on all aspects of your life. We'll find the positives and negatives, and isolate what needs to be done to make progress. We'll seek to find a stronger, more clearly defined sense of direction in life, focusing on your wants and needs. I aim to provide a way for you to self reflect upon your position in life, and create a plan to get you where you want to be.
I have coached a broad variety of successful people from board members of leading investment banks to high performing athletes and media personalities from around the world of music and film.
This ongoing coaching program requires a minimum one month commitment.
Your Instructor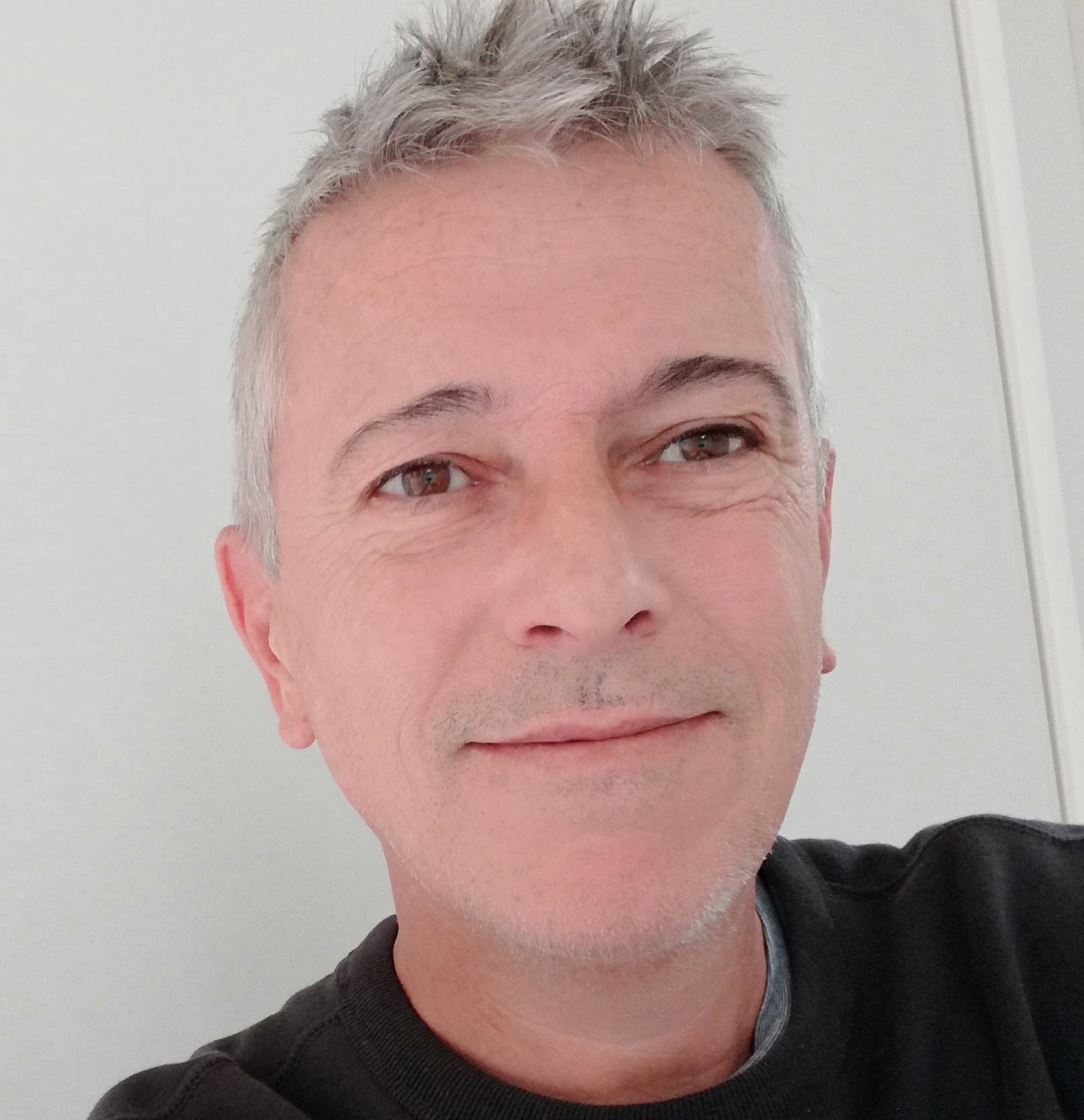 Hi there, my name is David Childerley. I am a EFT Tapping coach from Cambridge England, with over 15 years experience. I believe attitude, work ethic and consistency are crucial to success.
In 2005, I qualified in EFT Tapping (emotional freedom technique) and it changed my life forever. This simple to use tool helped me develop my attitude to succeed.

EFT Tapping or the emotional freedom technique is a personal development technique approved by the American Psychological Association (APA) and is like acupuncture but without the needles. In simple terms, acupuncture points are tapped while the mind focuses on positive change.