As a performance coach, I'm always looking for new clients to coach who have the drive and ambition to realize their goals.

Using several systems I've developed over the past 20 years we'll reflect on all aspects of your life. We'll find the positives and negatives, and isolate what needs to be done to make progress.
We'll seek to find a stronger, more clearly defined sense of direction in life, focusing on your wants and needs. I aim to provide a way for you to self reflect upon your position in life, and create a plan to get you where you want to be.
One-on-one's with David on Skype - Overcome doubts and MOVE forward faster!
Treat yourself to a 1 hour EFT session or enjoy a discounted support package of 4 or 12 sessions.
Get a free personalised EFT audio tap recorded during your sessions.
Sessions subject to availability from Monday to Friday 10-6pm (GMT) UK time.
Session credits are valid 36 months, can be gifted, discounted & non refundable.
After you book, please view the curriculum to schedule your session(s) on Skype.
Your Instructor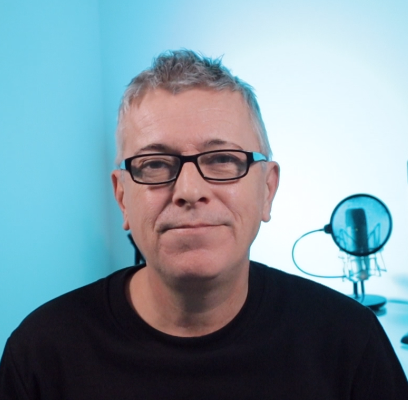 Hi there, my name is David Childerley. I am a coach from Cambridge England, with 20 years experience. I believe attitude, work ethic and consistency are crucial to success.
In 2005, I qualified in EFT Tapping (emotional freedom technique) and it changed my life forever. This simple to use tool helped me develop my attitude to succeed.

EFT Tapping or the emotional freedom technique is a personal development technique approved by the American Psychological Association (APA) and is like acupuncture but without the needles. In simple terms, acupuncture points are tapped while the mind focuses on positive change.